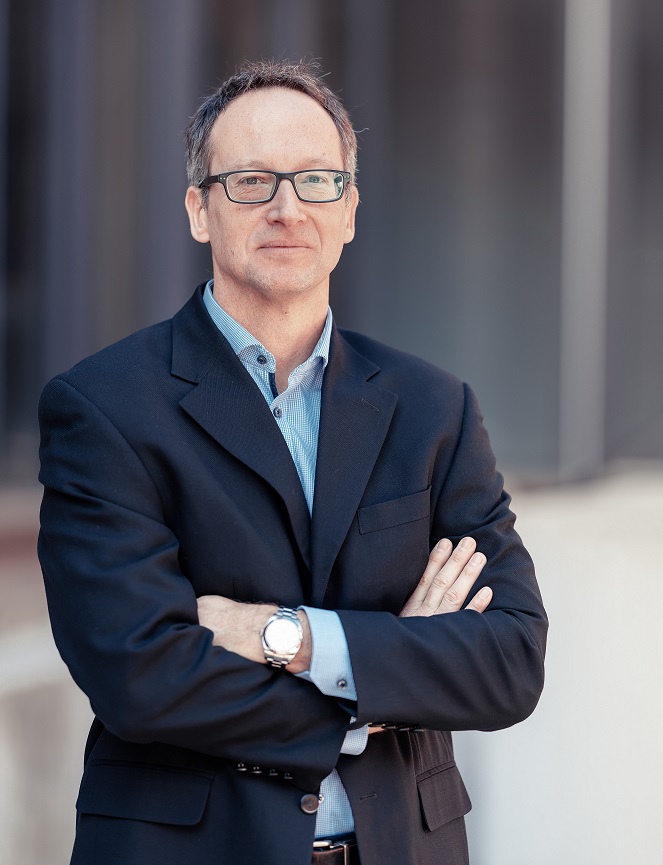 Professor Diego Restuccia of the Department of Economics has been re-appointed as Canada Research Chair of Macroeconomics and Productivity. The CRC program recognizes outstanding researchers whose peers acknowledge them as world leaders in their fields across the disciplines of health, engineering, natural sciences, social sciences, and the humanities.
"I am honoured to have been awarded the Canada Research Chair in Macroeconomics and Productivity at the University of Toronto, a seven-year award worth $1.4 million, which will contribute to furthering my research on macroeconomic development at the University," Restuccia said. "Research funds from this award enable me to focus on my research program and support graduate students' training and research, research seminars and workshops, and to acquire proprietary data essential to this work."
First appointed to the CRC in 2015, Restuccia and his research team study the macroeconomic implications of policies like land reform that change and influence how resources like land, capital, and labour, are distributed across firms. They examine these policies in conjunction with other important economic decisions that depend on this allocation, such as the adoption and disruption of new technologies. They are also studying how productivity at the country level interacts with major economic trends related to structural transformation, poverty, inequality, and climate change.
"The CRC program provides researchers with some of the stability and continuity they need to focus intently on their research," said Ettore Damiano, Chair of the Department of Economics. "Diego's significant contribution to our understanding of country-by-country productivity, prosperity, and poverty, is an example of what society has to gain from that investment. I look forward to seeing how Diego's contributions to our discipline develop over the next seven years through his re-appointment as Canada Research Chair in Macroeconomics and Productivity."
As a tier one chair, Restuccia's second term will see the University receive $200,000 per year from the Canada Foundation for Innovation (CFI) to help cover infrastructure costs associated with his research activities.
In this latest round of appointments, 36 chairs from the University of Toronto were appointed or re-appointed, including 6 from the Faculty of Arts & Sciences.
Back to the Department of Economics website.