Half the Investment Management Corporation of Ontario's policy interns hail from our department
July 2021
Our congratulations go to economics alumni Amira Higazy, Ivannia Irawan and Alexander Vanderhoof on their IMCO internships.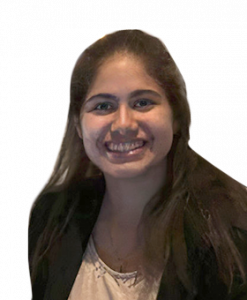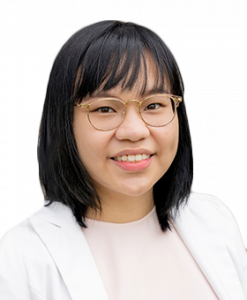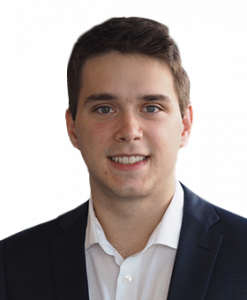 Amira graduated with a BA in economics and international relations in 2020 and will be working with a project examining post-pandemic career prospects for youth.
In 2018 Ivannia Irawan took a BSc in economics and actuarial science and has just completed her economics MA. She will assist in the update of the C.D. Howe Institute's demographic projection model.
Fellow 2021 MA graduate Alexander Vanderhoof will be involved with the planning for Canadian net zero emissions by 2050, conducting research on the types of investments that will be needed to achieve that goal.
The Investment Management Corporation of Ontario and the C.D. Howe Institute collaborated in the summer of 2021 to provide six paid internships to promising students and graduates of policy, economics and communications programs, with the selected scholars working alongside the C.D. Howe Institute's Research and Communications teams and contributing to its policy work and communications outreach.
Institute CEO Bill Robson expressed his delight at this initiative. "We look forward to working with the policy interns," he said, commending the IMCO on its support for recent graduates at this critical early stage in their careers.