It was with great sadness that we learned of the sudden passing of our great friend and faculty memberArthur's intelligence, dry wit, and warmth will be sorely missed.
November 2018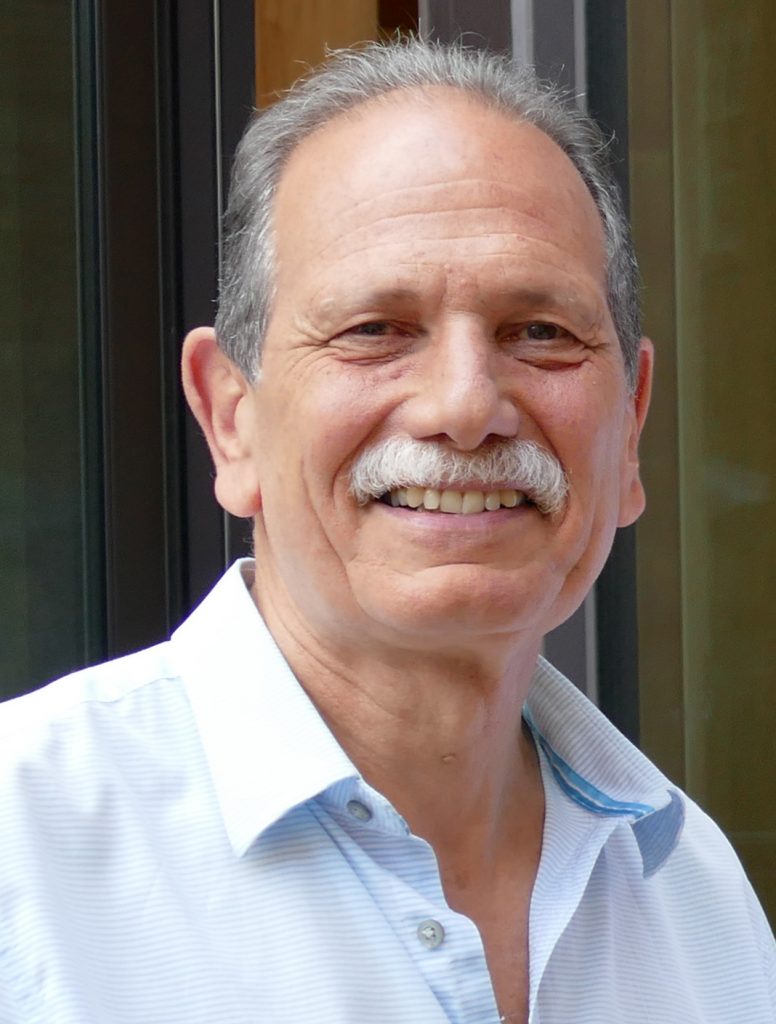 An economist who left an indelible imporint on the understanding of labour markets, Arthur Hosios was previously a 10-year term chair of the department, and most recently served as Senior Academic Advisor to the Dean, Financial Strategy & Projects in the Faculty of Arts & Science. To mark his passing, the University of Toronto flag was flown at half-mast for the day on Monday, November 19, 2018, at Simcoe Hall on the St. George campus, as well as at the UTM and UTSC campuses. The Arthur Hosios Scholarship in Economics has been established to honour his memory. In recognition of Arthur's outstanding service, both the Department and the Faculty of Arts & Science matched the first $25,000 of individual donations, thereby tripling the amount. As of June 2019, the scholarship has raised over $100,000. If you would like to contribute, you can make your gift online or by cheque (please complete this form); or contact Lauren Diez d'Aux (416 978-2720).
A special memorial reception for Arthur took place at the St. George campus on April 10, 2019. This standing room-only celebration of Arthur's life and work was attended by his family, friends and colleagues, with five contributing speakers introduced by the chair, Ettore Damiano: from the Faculty of Arts & Science Dwayne Benjamin (Professor & Vice-Dean, Graduate Education) and John Magee (Professor & Vice-Dean, Faculty and Academic Life), and from the department Loren Brandt (Professor) and Jim Pesando (Professor Emeritus). A former student of Arthur's (and subsequent long-time friend), Hans Jain (Principal, Atria Development Corp.), paid tribute to the challenges and encouragement he experienced under Arthur's tutelage. The final speaker was Arthur's widow, Dr. Louise Harris, Professor of Medicine at the University of Toronto, who eloquently voiced her appreciation of the gathering and the speakers' contributions, as well as providing additional insight into Arthur's impact on family life, and in particular on their children Ilana and Aaron.
→ Make a contribution to the Arthur Hosios Scholarship in Economics
→ Read the Faculty of Arts & Science Council Memorial Resolution