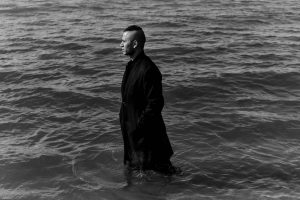 Toronto, June 8, 2023: Jaivet Ealom is a student at the Department of Economics, University of Toronto and author of the memoir Escape from Manus Prison: One Man's Daring Quest for Freedom.
Register today to join Jaivet and UofT News writer Mariam Matti for a conversation about his journey and experiences as a newcomer to Canada. The Zoom event is on June 15.
Want to know more? Watch this short video about Jaivet's experiences from University of Toronto Magazine.

Follow this link to register https://alumni.utoronto.ca/events-and-programs/jaivet-ealoms-journey-freedom
Follow this link back to the Department of Economics https://economics.utoronto.ca/