Master of Financial Economics students Hailey Paget and Fanny Qifang Wu are recipients of the special opportunity provided by this prestigious internship program
July 2021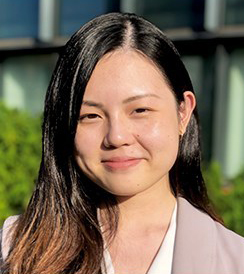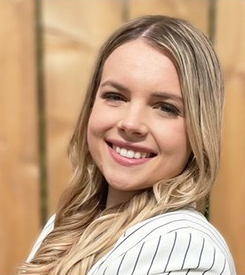 In the 12th iteration of the National Bank's Women in Financial Markets Internship Program, they each received a $5,000 prize and an offer to begin their careers in National Bank's Financial Markets sector.
Fanny will be part of the Financial Markets rotation program in 2022, while in winter 2022 Hailey will undertake an internship with the Corporate and Investment Banking team.
This National Bank internship program is one of the measures it is taking to increase the representation of women in the organization, as well as providing mentorship opportunities.