Michelle Alexopoulos is elected following the conclusion of the CEA's annual conference
June 2021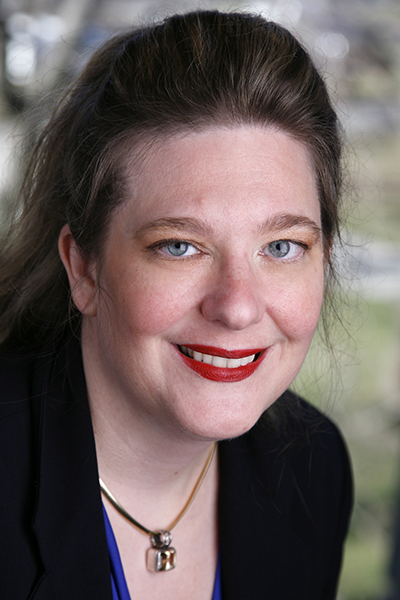 Alexopoulos's initial appointment on the Canadian Economics Association board is as Director and Deputy Vice-President, which will be followed by appointment as Vice-President and then as CEA President; each of these appointments is a year in duration, so she will become CEA President in 2023.
Noting "the importance of continuing to increase the quality of Canadian economics research as well as the CEA's crucial role in outreach to the public sector,"Alexopoulos says she is honoured to have been nominated and is delighted to be instrumental in the governance of the Association.
Established in 1966, in addition to organizing the annual conference the CEA publishes the Canadian Journal of Economics and is closely affiliated with the Canadian Public Policy Journal.
The Association has some 2,000 members, and Alexopoulos is honoured to contribute to its objectives of the advancement of economic knowledge and advocating for free, informed discussion of economic questions. She has certainly committed to a busy schedule over the next three years. "I am looking forward to the task in 2022-23 of organizing and overseeing the academic content of the annual conference," she says. "It will be a challenge, of course, but hugely rewarding to be so closely involved with planning the presentation of leading economics research from Canada and around the world."