PhD candidate Alison Taylor is awarded the $15,000 scholarship by the Canadian Foundation for Governance Research
July 2021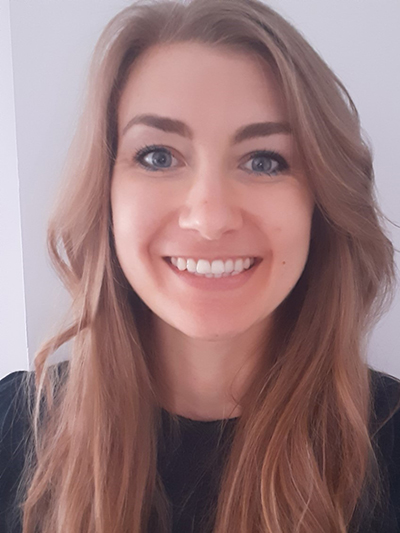 The scholarships are awarded to support the work of students researching organizational governance as part of their doctoral project.
Strategic risk oversight is a key element of good governance. Alison's research focuses on the impact of emerging business risks from climate change. "A better understanding of the threats and opportunities from climate change is needed for boards to effectively manage these risks," she says.
Climate change is expected to bring more frequent and severe hurricanes, with the subsequent income loss from economic disruption or property destruction possibly leading to missed mortgage payments. Some studies have also found that areas more vulnerable to the effects of climate change have seen a decrease in property prices. "Since houses are often provided as collateral for mortgages," Alison notes, "a decrease in the value of houses can affect the amount banks can recover in the event of a mortgage default."
The work Alison will be undertaking as a Bertram Scholar contributes to a broader research area that studies the link between governance and environmental/social issues. She plans to establish whether the amount of debt a bank has influences their incentives to manage portfolio risk from hurricanes. "If there is a link between capital structure and risk management," she contends, "then strategic risk oversight should involve both discussions of which emerging risks need to be managed and whether the capital structure properly motivates firms to manage these risks."
The Bertram Scholarships were created in honour of Robert Bertram, former Executive Vice President, Investments for the Ontario Teachers' Pension Plan (OTPP). A visionary with a passion for finance, governance and education, Bertram's leadership helped to propel the OTPP to international stature. He was also instrumental in the establishment of the Institute of Corporate Directors and the CFGR itself.
→ About the Betram Scholarship